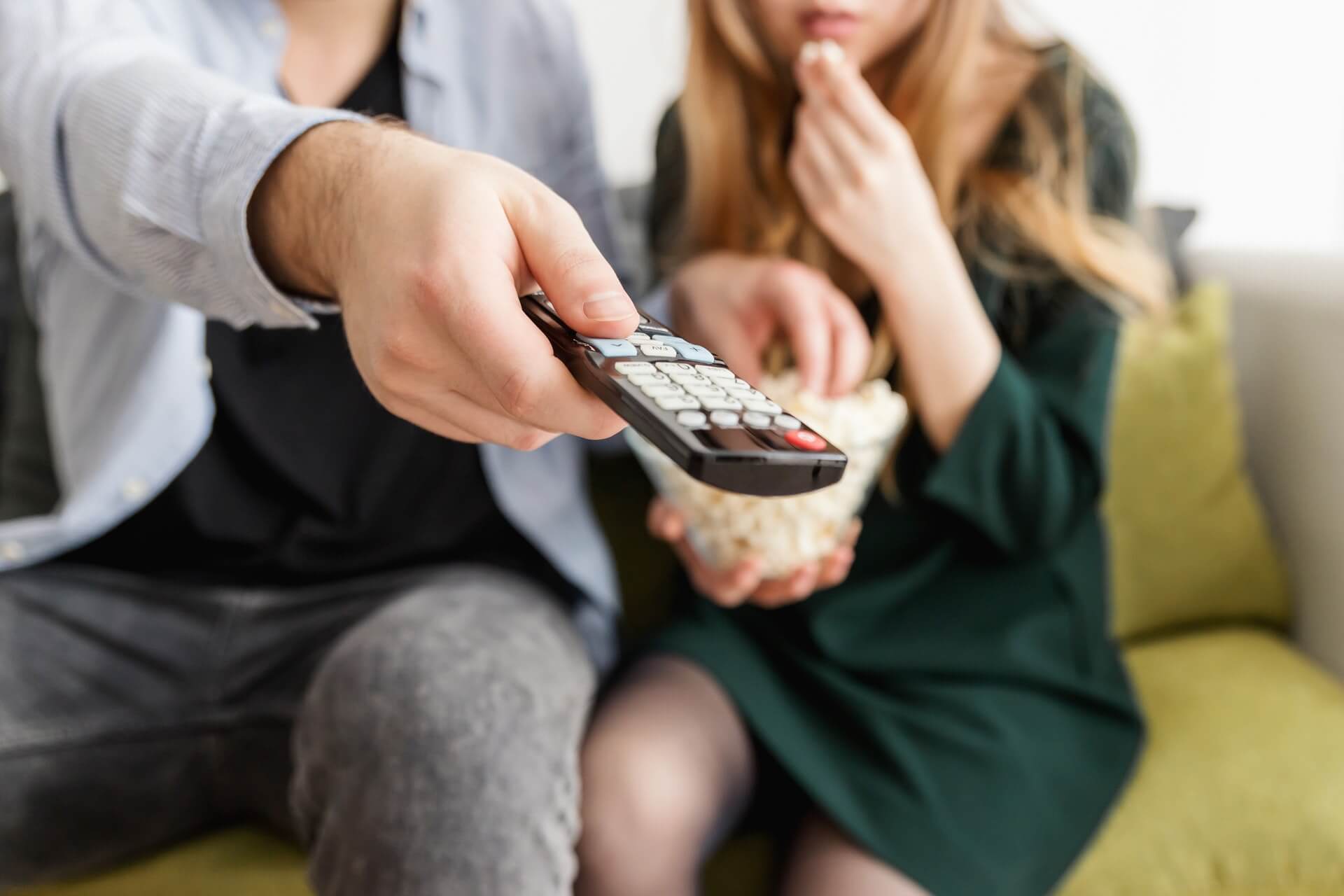 WHO NEEDS A TV CHANNEL?
In short- Everyone that has something to say. Television is the visual medium and nothing compares to it's ability to engage viewers and communicate your message. Here's a short list of ideas about who should have a TV Channel.
CELEBRITIES AND PERFORMERS including Influencers
MUSICAL GROUPS – Control your own promotion and Fan Clubs
BUSINESSES– Promote your Brands and new products or services. Channels can be set up as a private channel for internal training  purposes.
RADIO AND TV STATIONS – Expand your stations reach beyond your local market.
PRIVATE AND PUBLIC ORGANIZATIONS – Highlight special events. Promote your message world wide.
RECORD LABELS – Promote artists Music, Videos & Events. The ultimate EPK.
ARTISTS – Promote your work in a powerful visual medium.
MUNICIPALITIES – Share information with your residents.
TRADE GROUPS – Use video to educate and serve your membership.
CHAMBER OF COMMERCE – Promote member businesses and broadcast meetings and training.
SCHOOLS AND UNIVERSITIES – Broadcast classes, Curriculum materials and Important events and more.
THEATERS AND PERFORMANCE GROUPS – Live stream performances and promote new shows.
ENTREPRENEURS – Use your unique vision to make the most of the medium.
TOURISM BOARDS – What better way to promote your destination than with television?
CHURCHES, SYNAGOGUES AND MOSQUES – Broadcast services, teachings and prayers to the faithful.
YOU!
Channel Names are first come, first served.  Don't miss out.
Roku
Amazon Fire TV
Apple TV
By securing your channel now, you will secure your name and brand on these platforms. In much the same way as you have a.com web address,  you will want to secure your name for Roku, Amazon Fire TV and Apple TV before someone else does.